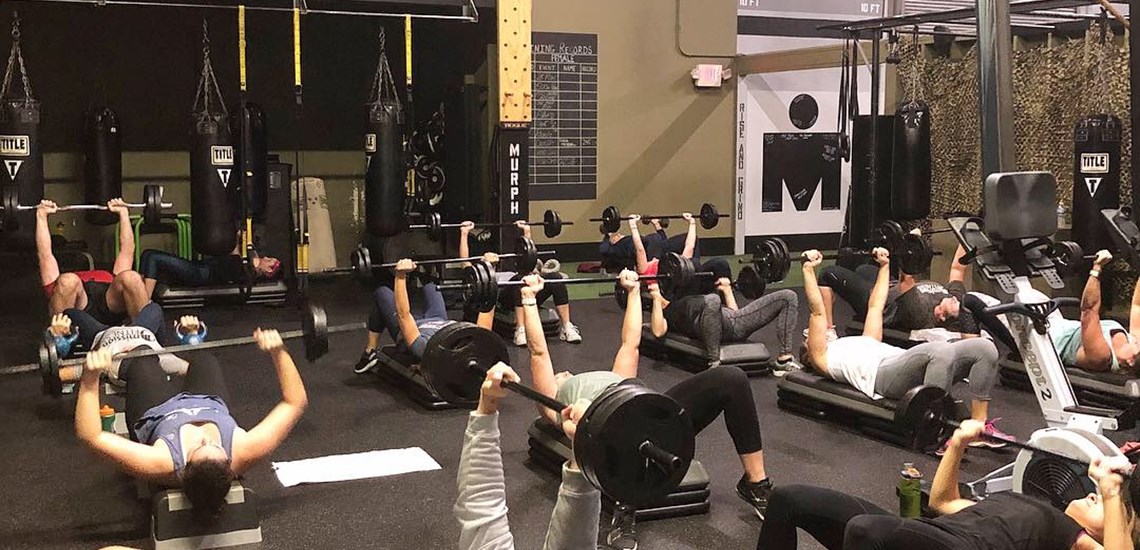 Transforming yourself requires full-body buy-in.
POWER all your major muscles with this high-rep weight class in our Glastonbury gym, designed to build strength, add definition, improve bone density and decrease body fat by increasing your lean muscle.
Using an adjustable barbell, weight plates and body weight, mission POWER combines squats, lunges, presses and curls with functional, integrated exercises.
mission POWER will challenge your whole body and provide visible results, all while working with a motivating instructor and positive energy from the group around you!