Our Glastonbury, CT, group training expertise can lead to a better you.
Looking to join a local gym in Glastonbury, but not ready to commit? Our Intro Group Class Package is the perfect place to start. Take a full month of unlimited classes and see why our program gets results and why members continue to stay year after year. 
Our classes are designed to fit around your busy life and constantly change to keep you from getting bored. The Bootcamp classes have been designed to get you optimally fit while strengthening, toning and building cardio respiratory fitness. 
Group Fitness Classes
Bootcamp classes are for all fitness levels, designed to work your entire body, tone and firm muscles, and provide a solid cardio workout. Challenge yourself with support from the MF family.
Camaraderie
Our classes are fueled by communal support and encouragement from a group of people working together to help each individual make progress toward a goal. This collective commitment to improvement helps motivate each member to continue putting in the work.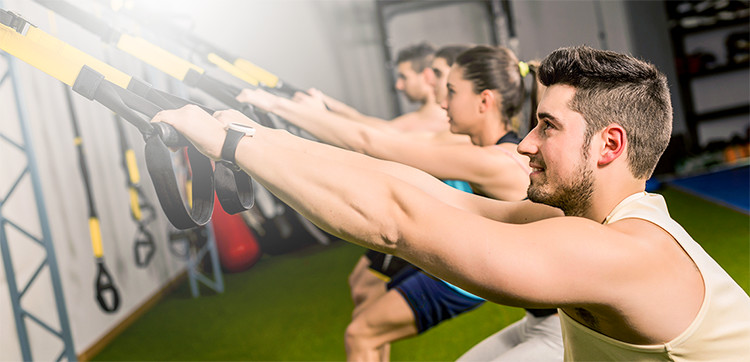 Variety
Whatever you're in the mood to try, group classes are a great introduction. Whether it's a boot camp, boxing, or our unique mission POWER full-body workout, we have something for everyone and it's all available whenever you're ready.
The Right Direction
We have the blueprint and know how to push you toward new heights. With a group class, you can shed the stress and frantic nature of your workday to clear your mind as we lead through workouts that are certain to deliver maximum rewards for your efforts.
Burn More Fat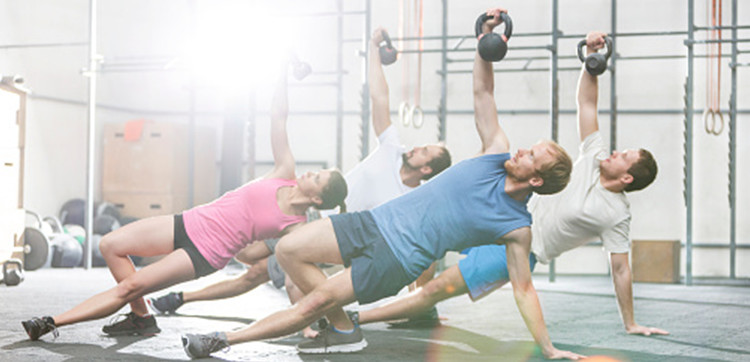 Your time is valuable, and you want the most efficient workout possible. That's our specialty. The mission FITNESS interval training method offers diverse, fun and challenging workouts that are proven to burn more fat compared to generic exercise routines.
See what other people are saying
"Challenging New Classes"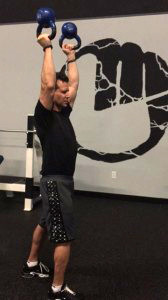 After years of traditional routine gym exercising, I decided to try something new. Mission Fitness provides classes that challenges anyone looking to achieve fitness results. All of the instructors are motivating, passionate and very knowledgeable. No matter what your current fitness goals are, this group provides the support and encouragement to achieve those results you are seeking. It was one of the best decisions of my life to become part of the Mission Family.
- John Cafasso - Glastonbury, CT
"Some of the most genuine and caring people I've met!"
Everyone at Mission Fitness, from the trainers to the clientele, are some of the most genuine and caring people I've met. Not only do they cheer for and support you, they will also push you out of your comfort zone and you'll find yourself doing things you never thought possible. I have found best friends and a second family there. The level of camaraderie is unmatchable.
- Tara Adomelis - Hebron, CT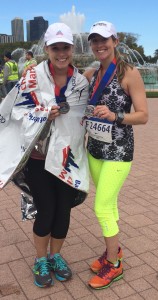 "I always walk out feeling better than when I walked in"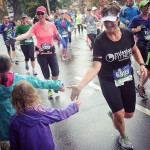 There are so many thoughts that come to mind when I think "Why mission Fitness"? In addition to the fact that I still think it is the best overall workout I can get in a 1 hour time span, it is much more than that. It is the fact that where else can I get a group of people that have the same goals that I do "stay fit and healthy" that also care for me as a person. It isn't a large gym where you can come and go without even being noticed. Every time I walk into MF I have at least a handful of people happy to see me and acknowledging that. When I went through surgery this past Fall, I truly missed going to MF, for the workouts of course, but more for the fact that I did not get to see my "MF family" almost every day of the week. I think it comes down to the fact that no matter what is going on in my life or how stressful things are, I ALWAYS walk out of MF feeling better than when I walked in, physically and emotionally. Being with the MF team feeds my soul. It is truly what I call "sweat therapy". It is a unique environment that you can't understand until you experience it. Anyone and I mean anyone, (no matter what shape, weight, fitness level) feels welcome and cared for each and every time they walk through that door. This is what makes it mission Fitness.
- Shelly Robinson - Glastonbury, CT
No Contracts or Agreements
The only commitment you make is to yourself.
We strongly believe in our approach to fitness and health, and we encourage you to stick with your program so you can see progress. We're here to support you in every way and customize a workout that fits. Your satisfaction is our priority, if anything doesn't resonate with the Mission FITNESS experience, we will work with you to make it right.