Our Glastonbury, CT, personal training expertise can lead to a better you.
Rid yourself of boring workouts! At mission FITNESS in Glastonbury, we use the most innovative, cutting-edge personal training techniques to create workouts that are effective and new. We cater to people of all fitness levels who bring different goals to the gym—losing weight, gaining muscle, getting in shape to increase strength and more.
We teach you the correct way to use the equipment and proper techniques to maximize your cardiovascular and free-weight workouts. Our personal trainers listen to your fitness goals and create a personalized workout so you can achieve your best results.
We'll keep you motivated and working out consistently, providing structure and holding you accountable as you develop a lifestyle focused on physical and mental health. Get maximum results in minimum time with a customized personal workout program from mission FITNESS trainers.
One-on-One Attention
Our personal trainers are fitness coaches and mentors, pushing you to become the best version of yourself. Every day and during every workout, we focus on the progress you're making toward your health goals, and we motivate you to expect more from yourself. Your journey is our priority, and we give you the guidance and support you need to fulfill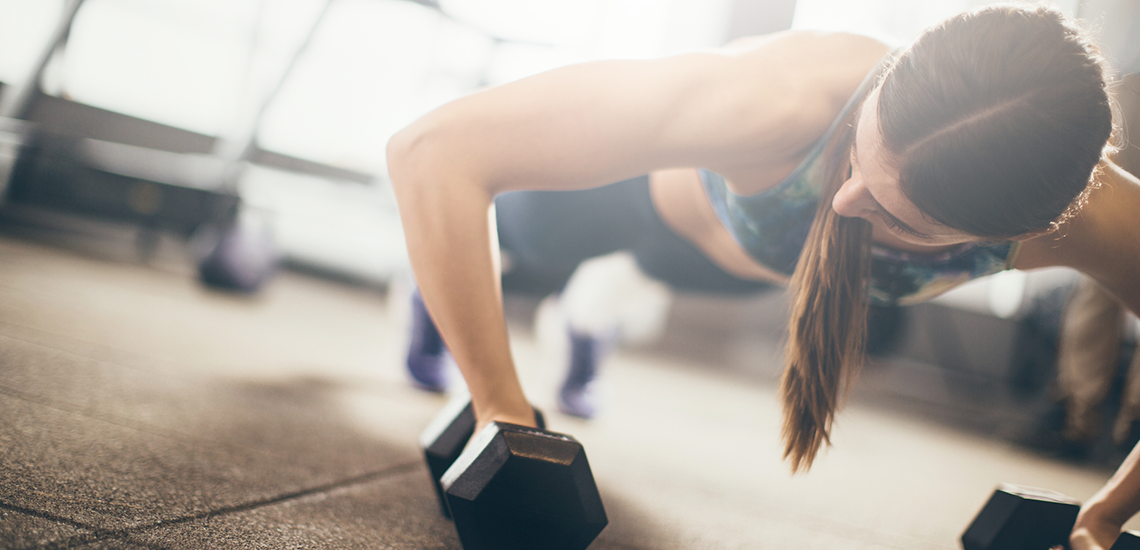 Learning Proper Form
You can maximize the positive effects of your workouts, and ensure your safety, by working with mission FITNESS personal trainers. We emphasize proper form for all movements because avoiding injuries is as important as getting the full benefit of your workout. We want you to take your time and focus on proper form because quality reps far outweigh quantity.
Accountability
When you work out on your own, it's easy to skip a day or go half-speed and lose that internal battle with yourself. But when you know your personal trainer is waiting for you and has a vested interest in your particular definition of success, you're motivated to continue working. We are committed to helping you become a better version of yourself!
Customized Workouts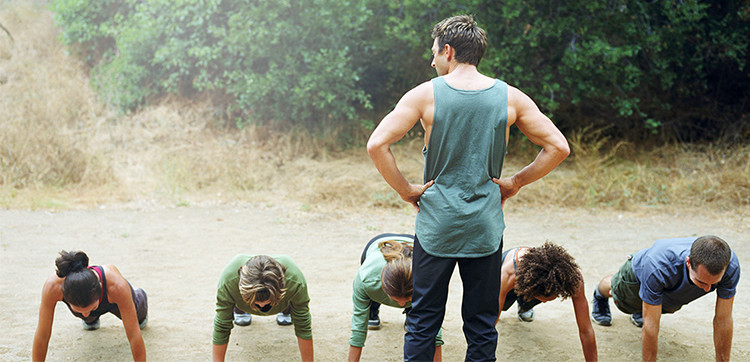 Your health goals are as unique as you, and you deserve a workout plan that's tailored to your needs at every step. Our personal trainers don't force cookie-cutter workouts on members; instead, we consider each person's individual aspirations to create workouts that inspire and empower.
See what other people are saying
"Challenging New Classes"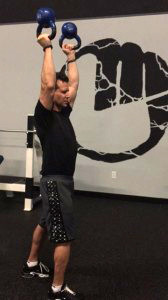 After years of traditional routine gym exercising, I decided to try something new. Mission Fitness provides classes that challenges anyone looking to achieve fitness results. All of the instructors are motivating, passionate and very knowledgeable. No matter what your current fitness goals are, this group provides the support and encouragement to achieve those results you are seeking. It was one of the best decisions of my life to become part of the Mission Family.
- John Cafasso - Glastonbury, CT
"Some of the most genuine and caring people I've met!"
Everyone at Mission Fitness, from the trainers to the clientele, are some of the most genuine and caring people I've met. Not only do they cheer for and support you, they will also push you out of your comfort zone and you'll find yourself doing things you never thought possible. I have found best friends and a second family there. The level of camaraderie is unmatchable.
- Tara Adomelis - Hebron, CT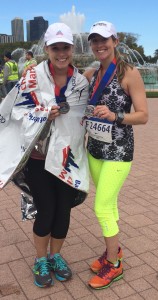 "I always walk out feeling better than when I walked in"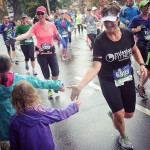 There are so many thoughts that come to mind when I think "Why mission Fitness"? In addition to the fact that I still think it is the best overall workout I can get in a 1 hour time span, it is much more than that. It is the fact that where else can I get a group of people that have the same goals that I do "stay fit and healthy" that also care for me as a person. It isn't a large gym where you can come and go without even being noticed. Every time I walk into MF I have at least a handful of people happy to see me and acknowledging that. When I went through surgery this past Fall, I truly missed going to MF, for the workouts of course, but more for the fact that I did not get to see my "MF family" almost every day of the week. I think it comes down to the fact that no matter what is going on in my life or how stressful things are, I ALWAYS walk out of MF feeling better than when I walked in, physically and emotionally. Being with the MF team feeds my soul. It is truly what I call "sweat therapy". It is a unique environment that you can't understand until you experience it. Anyone and I mean anyone, (no matter what shape, weight, fitness level) feels welcome and cared for each and every time they walk through that door. This is what makes it mission Fitness.
- Shelly Robinson - Glastonbury, CT
No Contracts or Agreements
The only commitment you make is to yourself.
We strongly believe in our approach to fitness and health, and we encourage you to stick with your program so you can see progress. We're here to support you in every way and customize a workout that fits. Your satisfaction is our priority, if anything doesn't resonate with the Mission FITNESS experience, we will work with you to make it right.