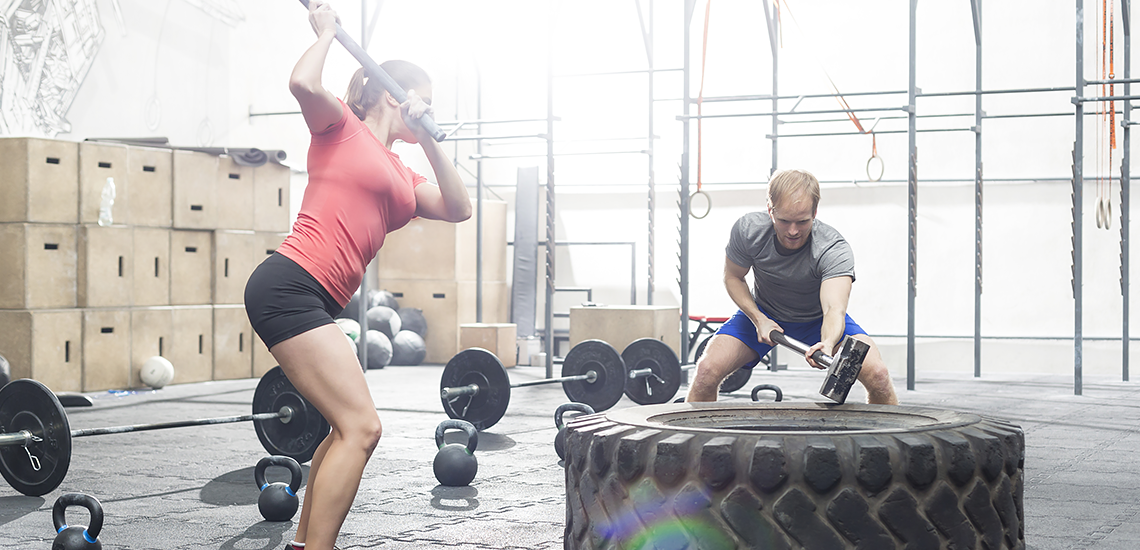 Personal Trainers Wanted
Overview:
We are currently looking for motivated and experienced personal trainers to provide personalized attention, professional instruction, and exercise programming to clients. Trainers should enjoy working within a studio environment and strive to maximize the client's health, fitness, and wellness goals while providing the highest level of customer service.
Responsibilities:
Conduct fitness assessments with clients and evaluate their results
Create personalized exercise programs for clients that include obtainable progression
Manage client files and document exercise progress
Identify special population needs
Actively participate in monthly team meetings
Ensure that the fitness equipment is safe, clean and well maintained
Participate in marketing strategies that will increase personal training services, attraction and retention
Performs other duties as assigned
Ensure all fitness and CPR/AED certifications are maintained
Qualifications:
Must represent oneself in a professional, ethical and respectful manner at all times
Enthusiastic team player
Able to motivate and inspire customers to reach fitness goals
Self promote and network
Must be available to work a variety of work hours including day, evening, weekends and holidays
Current Personal Training Certification from a nationally accredited organization
Current CPR/AED
Please submit your inquires to: Matt
Location: mission FITNESS (Glastonbury) Compensation: Competitive compensation & commensurate with experience. Principals only. Recruiters, please don't contact this job poster. do NOT contact us with unsolicited services or offers.