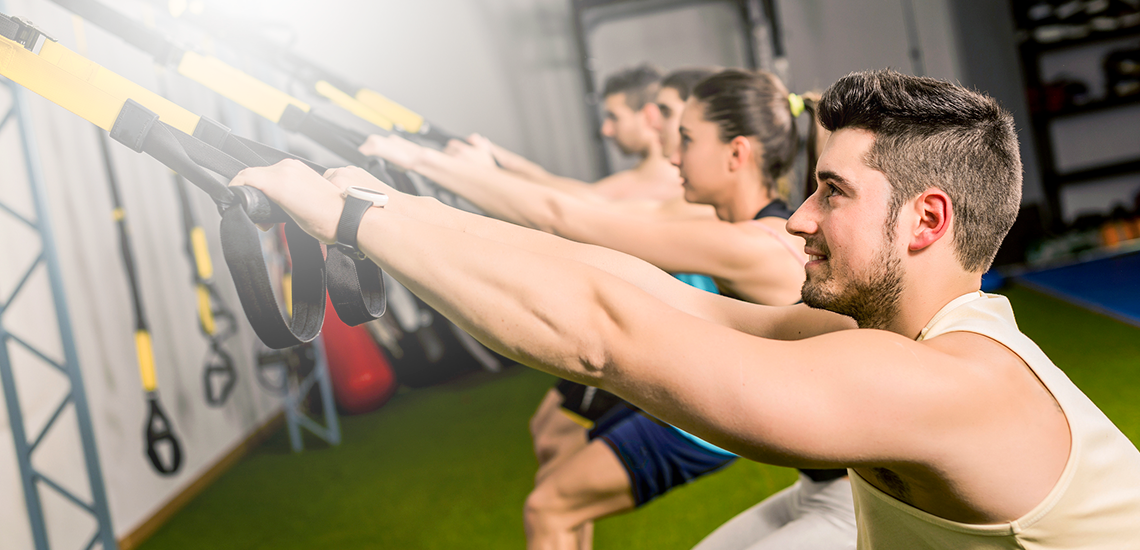 Ready for a more engaging and rewarding group fitness class experience? Check out mission FITNESS. Our Glastonbury, CT, fitness classes are led by knowledgeable trainers who can help you reach new heights in your quest for a healthy lifestyle.
Reach your full potential during a full-body workout that challenges you physically and mentally.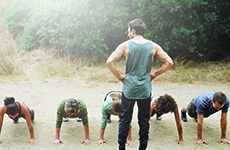 Cardio Boxing workouts blends traditional boxing techniques with plyometric conditioning.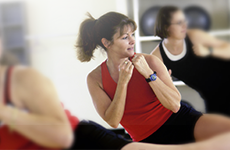 This high-rep weight training class uses free weights and body weight to provide a satisfying challenge.