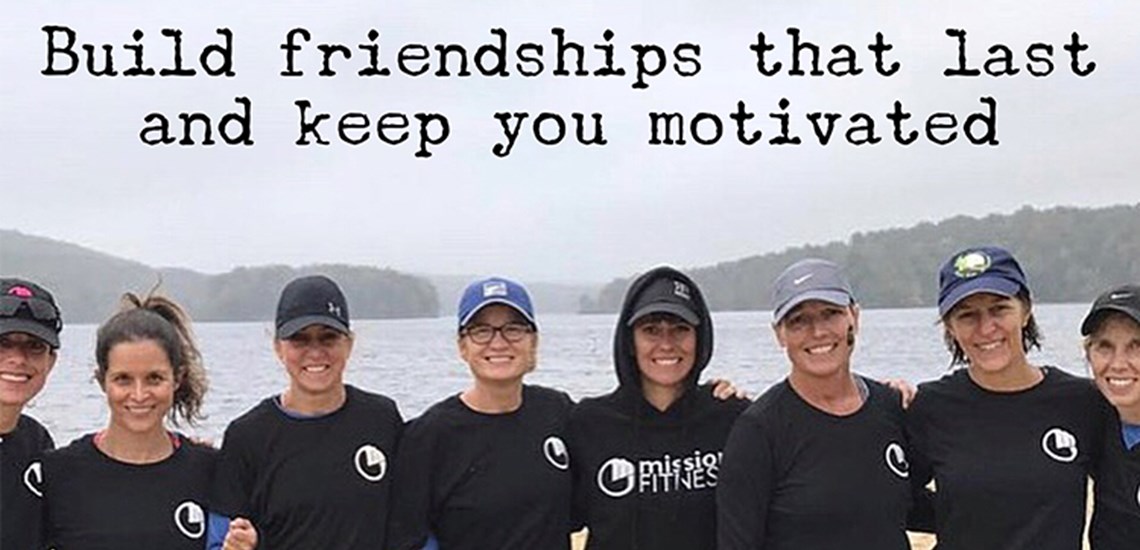 When you join Mission Fitness, you'll experience a better workout with supportive people who are interested in helping you achieve your goals. Often times when people join their local gym, they abandon it quickly because it's not challenging or designed to fit their unique needs. That's why we've worked hard to create a unique culture that brings together fitness, fun, and friends to keep you motivated while achieving maximum results in minimum time.
When you become a member, you'll be provided with a structure that ensures you'll get a complete full body workout while learning proper form. Our workouts constantly evolve to keep you from getting bored, and our community of members and trainers will encourage you to keep pushing forward on your journey towards optimal health.
Choose from our group fitness classes Bootcamp, Cardio Boxing, Mission Power and meet with a personal trainer for a free initial consultation. We've designed our schedule to fit within your busy life.
You deserve a better gym experience, one that focuses on your unique goals and pushes you to achieve them. Joining Mission Fitness isn't just getting another Glastonbury, CT, fitness center membership. It's a decision that can change your life.
Testimonials
See what our members have achieved in our supportive, challenging environment.
"Challenging New Classes"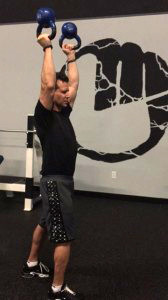 After years of traditional routine gym exercising, I decided to try something new. Mission Fitness provides classes that challenges anyone looking to achieve fitness results. All of the instructors are motivating, passionate and very knowledgeable. No matter what your current fitness goals are, this group provides the support and encouragement to achieve those results you are seeking. It was one of the best decisions of my life to become part of the Mission Family.
- John Cafasso - Glastonbury, CT
"Some of the most genuine and caring people I've met!"
Everyone at Mission Fitness, from the trainers to the clientele, are some of the most genuine and caring people I've met. Not only do they cheer for and support you, they will also push you out of your comfort zone and you'll find yourself doing things you never thought possible. I have found best friends and a second family there. The level of camaraderie is unmatchable.
- Tara Adomelis - Hebron, CT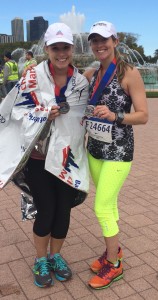 "I always walk out feeling better than when I walked in"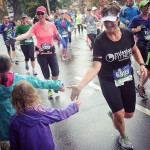 There are so many thoughts that come to mind when I think "Why mission Fitness"? In addition to the fact that I still think it is the best overall workout I can get in a 1 hour time span, it is much more than that. It is the fact that where else can I get a group of people that have the same goals that I do "stay fit and healthy" that also care for me as a person. It isn't a large gym where you can come and go without even being noticed. Every time I walk into MF I have at least a handful of people happy to see me and acknowledging that. When I went through surgery this past Fall, I truly missed going to MF, for the workouts of course, but more for the fact that I did not get to see my "MF family" almost every day of the week. I think it comes down to the fact that no matter what is going on in my life or how stressful things are, I ALWAYS walk out of MF feeling better than when I walked in, physically and emotionally. Being with the MF team feeds my soul. It is truly what I call "sweat therapy". It is a unique environment that you can't understand until you experience it. Anyone and I mean anyone, (no matter what shape, weight, fitness level) feels welcome and cared for each and every time they walk through that door. This is what makes it mission Fitness.
- Shelly Robinson - Glastonbury, CT
I've been a member of mission FITNESS for 5 years and I still look forward to going as much today as I did when I first started. Most weeks, I attend either multiple bootcamps or personal training sessions. The full body workouts are intense and full of new and creative workouts that keep you sweating and your heart pumping. The main reason I keep going to mission FITNESS, however, is the family feeling you get from the trainers and other like minded people.
- Marc Doucette - Glastonbury, CT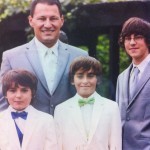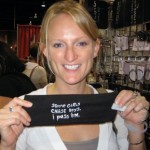 I have been a member of Mission Fitness since its opening. Throughout the years the owner, Matt Mund, has managed to create a workout environment that looks at the clients whole being. He has created a facility that welcomes diverse athletic abilities and strengths. His drive to see each client reach their potential is outstanding. Meeting a client's fitness goals is evident, but at Mission Fitness there is also a feel of community and support. Whether it be making friendships that extend outside of the gym or helping build the local communities through charity bootcamps, Matt Mund has helped create positive relationships that build for a better, healthier future.
- Tanya Heacock - Wethersfield, CT
MF is a culture – not just a place to work out. I have met some amazing people at MF and am so fortunate to call many of them my friends. There is a unique camaraderie that Matt and his team have built throughout the years. It is a very special place that I cannot imagine living without.
- Tracy Robinson - Glastonbury, CT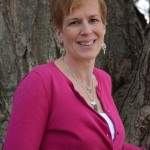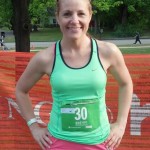 Their support is second to none and the unforgettable friendships are what keeps me coming back session after session.
- Arria Brown - Wethersfield, CT
If you are looking to get a great workout, while being encouraged for your hard work by wonderful trainers and customers who seem to become your teammates—look no further! Mission will give you an appropriate challenge based upon your fitness level. After three years of going religiously, I still get my butt kicked! I am stronger than ever and my running times have improved significantly thanks to some intense cardio workouts. I highly recommend Mission!
- Katie D - Glastonbury, CT
No Contracts or Agreements
The only commitment you make is to yourself.
We strongly believe in our approach to fitness and health, and we encourage you to stick with your program so you can see progress. We're here to support you in every way and customize a workout that fits. Your satisfaction is our priority, if anything doesn't resonate with the Mission FITNESS experience, we will work with you to make it right.